The beach and camping area of the Van Lake in Ahlat district of Bitlis opened the season.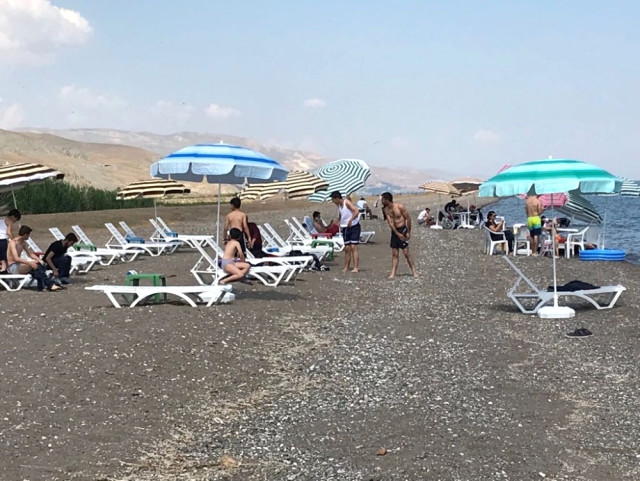 The family beach, which is opened on the Adilcevaz road by Harun Barçın, one of the young entrepreneurs of Ahlat, attracts great interest from the neighboring towns and districts. Harun Barçın said that he received very positive responses from the families that came in recently, but emphasized that many activities will take place in the beach from water sports to accommodation facilities. Barçın, "In fact, the most beautiful coast of the shore of the Lake Van Lake although the desired size can not be evaluated and especially women could not find a decent area to enter the lake. With this facility, families can easily enter Lake Van.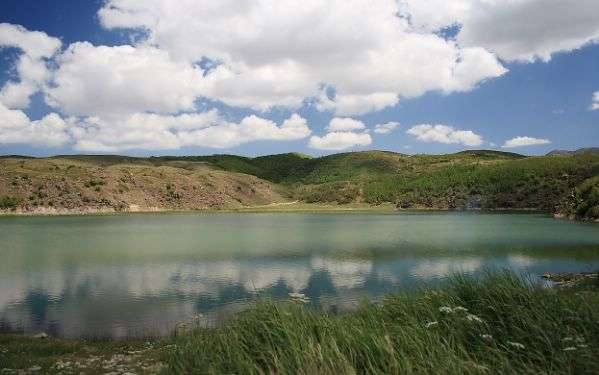 Especially from the outskirts of the city. Here, families can easily enter the lake as they wish, and they can meet their food and similar needs. As I said, our facility will be equipped with much more beautiful and large-scale activities in the following periods, and our work continues on these issues.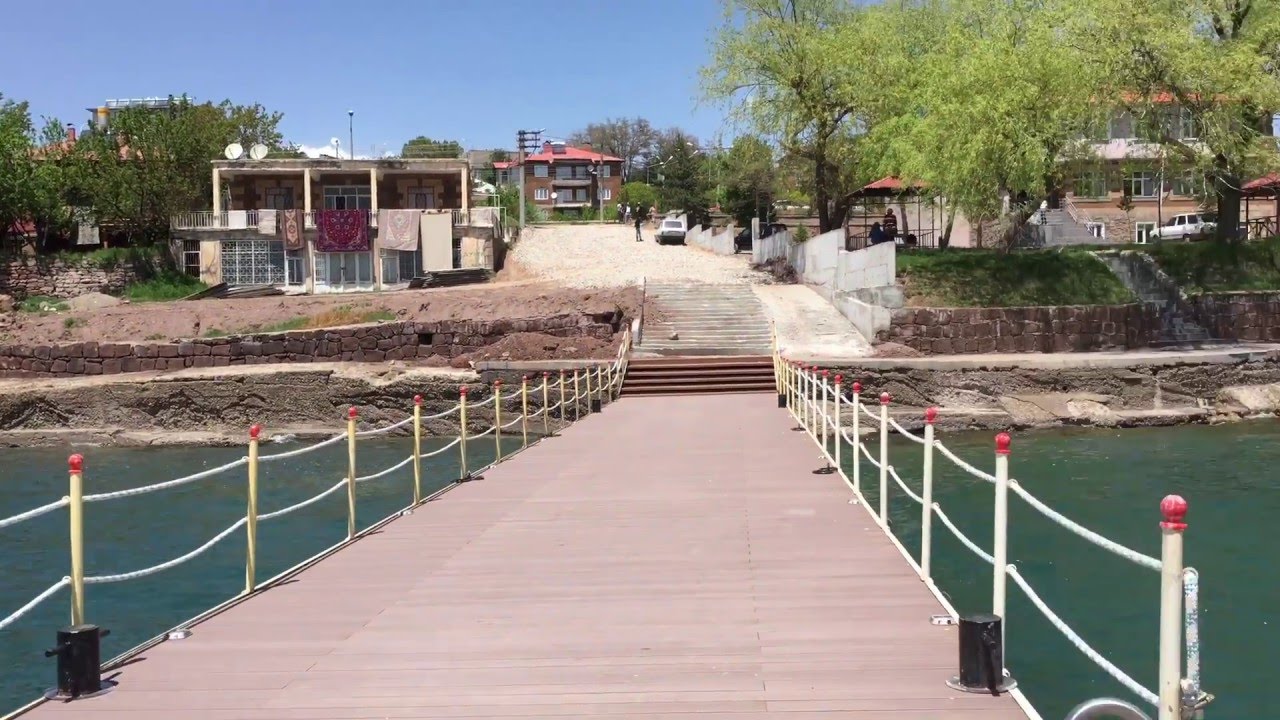 Our district is coming from outside the city this season. But the lack of such places is felt, especially the accommodation problems. For this reason, our district is usually visited day. Hopefully in this district, places that will appeal to tourism multiply. We really have a beautiful coastline in our district. God willing, such as many beaches and accommodation facilities in our district comes into operation, "he said.