FIND OUT MORE ABOUT AHLAT
Ahlat is a district of Bitlis province and is located on the shore of Lake Van.


In Ahlat, which is a historical district, approximately 40 thousand people live. The tombstones dating back to the Seljuk Period in the district are historical ruins that have provided important data for Turkish history. Ahlat has one of the most beautiful shores of Lake Van. By considering this opportunity, water sports developed in the district and it can be swim in the lake in summer. The district, where natural beauties are at the forefront, attracts attention with its heritage dating from Seljuk and Ottoman.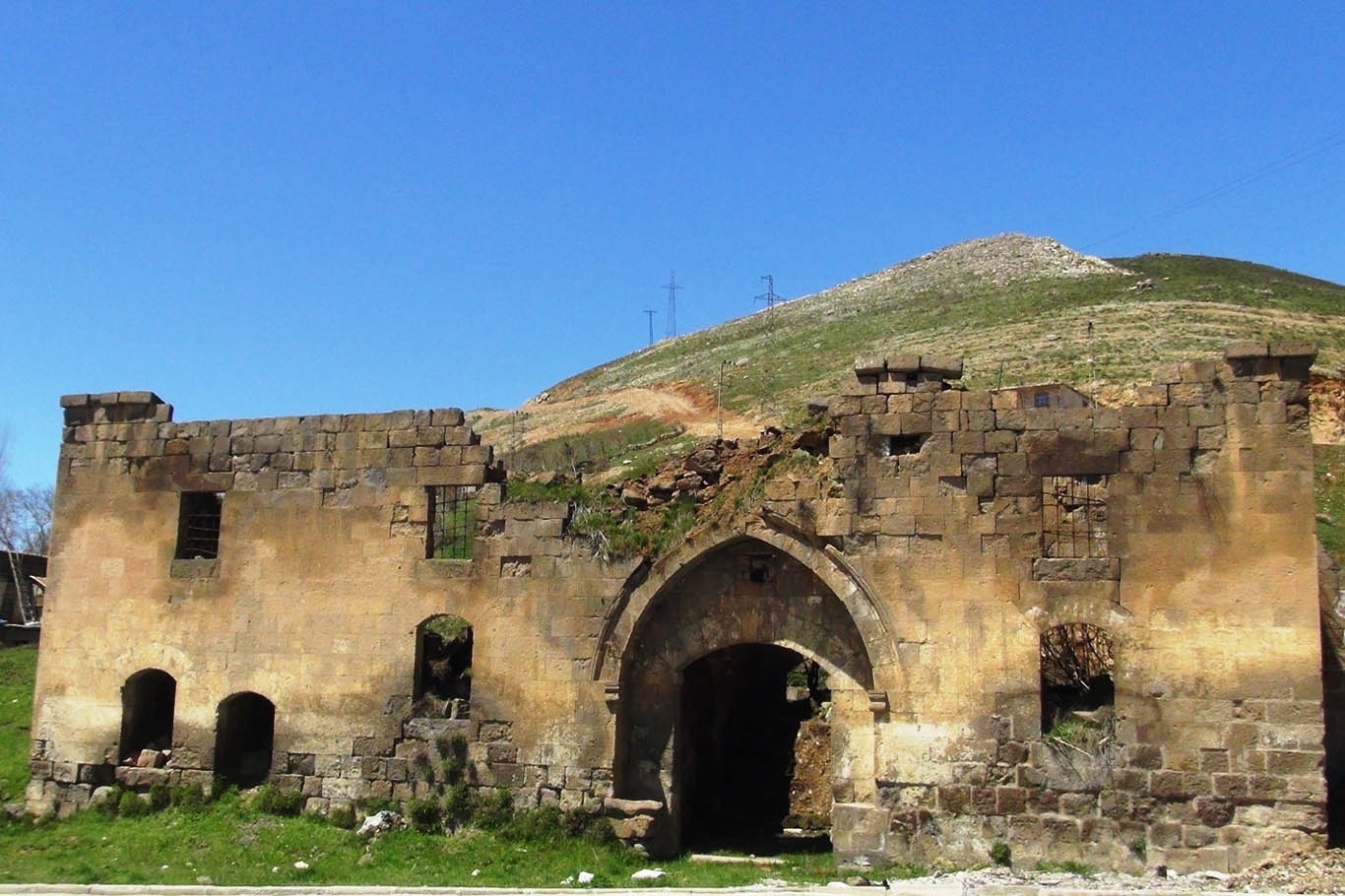 In 1514, the Ottomans entered the region with the battle of Caldiran in the region where Akkoyunlu and Safevi rule were effective. Later, although it was seen that Iran had re-entered the control of Ahlat, it was definitively connected to Ottoman Empire as a result of Suleyman the Magnificent's Iran Expedition. Until the Russian occupation in 1915, Ahlat remained attached to the Ottoman Empire for a long time. Finally, Ahlat came to Van in 1929 and to Bitlis in 1936.
Ahlat, who changed hands between many tribes and dynasties throughout his history, was able to carry many relics to the present day as well as being heavily damaged. Ahlat preserves its importance as an important settlement with its historical and natural assets and is an important tourist center.